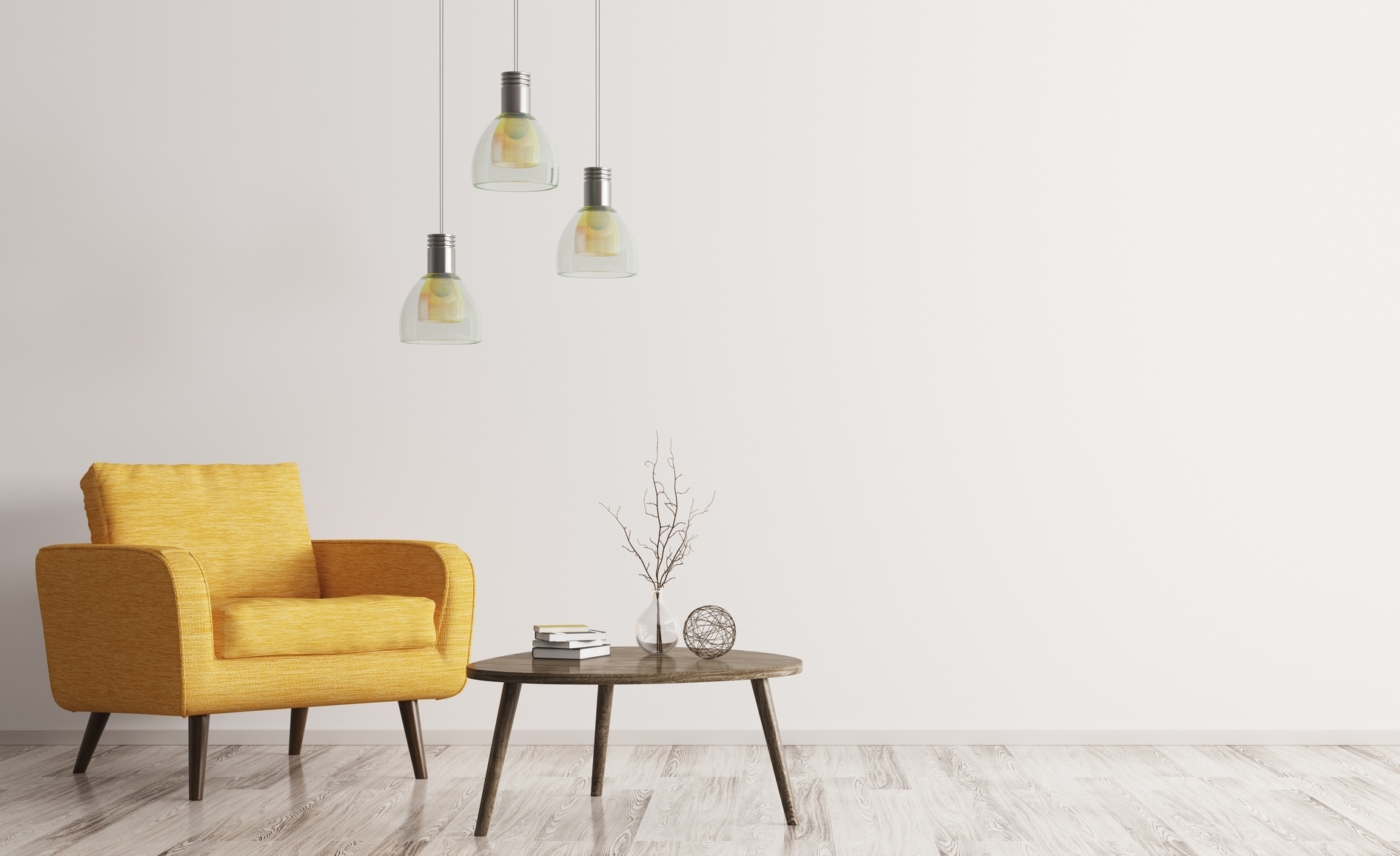 Laura Finkelstein, Ph.D.
Licensed Psychologist
347-572-3405
drlaurafinkelstein@gmail.com
Individual Therapy
Individual therapy is a powerful tool for gaining insight into ourselves and others, making behavioral changes, and living intentionally and fully. I take a relational approach to therapy that relies on creating a non-judgemental, supportive, affirming relationship between therapist and client. Using this relationship, we collaborate to better understand the areas or patterns that feel problematic for you and then work toward positive change.
I see older adolescents (16+) and adults with concerns including relationship problems, depression, anxiety and social anxiety, self-esteem issues, grief and loss, and identity and adjustment challenges. I have specialties in trauma, relationship loss and men's issues. I have experience with and welcome individuals from all different cultural backgrounds and have a deep respect for each individual's identity.
Engaging in individual therapy is a brave and hopeful choice. I feel honored to be a part of this journey with my clients. For more information, please call or e-mail to set up an initial consultation.
Couple Therapy
Couple therapy can be a very helpful method for dealing with relational concerns such as difficulties with communication, unhealthy behavioral patterns, and feelings of frustration, hurt, or stagnation in the relationship. I approach couple therapy from an interpersonal process orientation, connecting with and supporting each individual, examining problematic dynamics within the relationship, and then moving toward more effective and fulfilling ways of interacting.
Couple therapy begins by meeting with you together as couple and then separately to get a sense of each person's experience in the relationship. I may then provide a recommendation for couple therapy, individual therapy, group therapy, or some combination of these. For more information, please call for an initial consultation.
Group Therapy
Group therapy is a dynamic, highly effective approach to dealing with many psychological and interpersonal issues. In group therapy, you as group member have access to a variety of perspectives and relationships from which to gain information and feedback to help with your growth. Group can be particularly appropriate if you are struggling in your relationships to yourself or others.
Often my clients are hesitant to engage in group therapy; however, once in a group therapy process they almost always report that the experience is deeply meaningful and helpful.
In our initial consultation, I may recommend group therapy, individual therapy, or both. You may also request to join a particular group. Current group offerings include: the Self-Compassion Group, Men's Group, and Expressive Arts Group.
Dr. Laura Finkelstein
I am a licensed counseling psychologist with ten years of clinical experience. I gained my B.A. in Psychology and English from Cornell University and my M.A. and Ph.D. in Counseling Psychology from the University of Denver. I have worked in a variety of settings, including private practice, college counseling centers, and hospitals. I work with a broad range of client concerns and have specialties in men's issues, trauma, relationship loss, and using expressive arts in therapy.
I take a relational, interpersonal process approach to therapy. This means I view establishing a warm, empathic, and non-judgemental relationship between therapist and client as paramount to the therapeutic process. Research shows that this relationship can be both the backdrop and the tool for therapeutic change; that is, by examining our dynamic you will be better able to understand yourself and gain the psychological tools to feel better.
I am deeply committed to individual, couple, and group therapy, and there are specific uses for each within the context of one's concerns. Deciding which of these options fit best for you is one of our initial goals. At our initial consultation, please feel free to ask any further questions you have about my background, style, or areas of expertise.
Contact and Schedule
Appointments are available throughout the week and in the evening. Contact me for an initial consultation by either submitting the following form, e-mailing me at drlaurafinkelstein@gmail.com, or calling me at 347-572-3405. Please do not share confidential or crisis information in your initial contact.
Office
5225 Connecticut Ave, N.W.
Suite 705
Washington, D.C.